IPL technology, also known as intense pulsed light, is used in aesthetics to improve the appearance of the skin. High-energy light pulses are projected onto the skin's surface which can help reduce some imperfections such as pigment spots and dilated capillaries. In order to provide you with safe and efficient care, we have carefully selected InMode's Lumecca device which is truly a reference in this field.  
Number of sessions/required treatments 
Some people will benefit from a single session while for most, 2 to 5 sessions within a 3-4 week interval, will be needed to optimize the results. Vascular lesions generally require more sessions than pigmented lesions. Effects usually appear within a few days after the treatment, while optimal results can be observed after 2 weeks. Please note that it is strongly recommended to perform a maintenance session every year.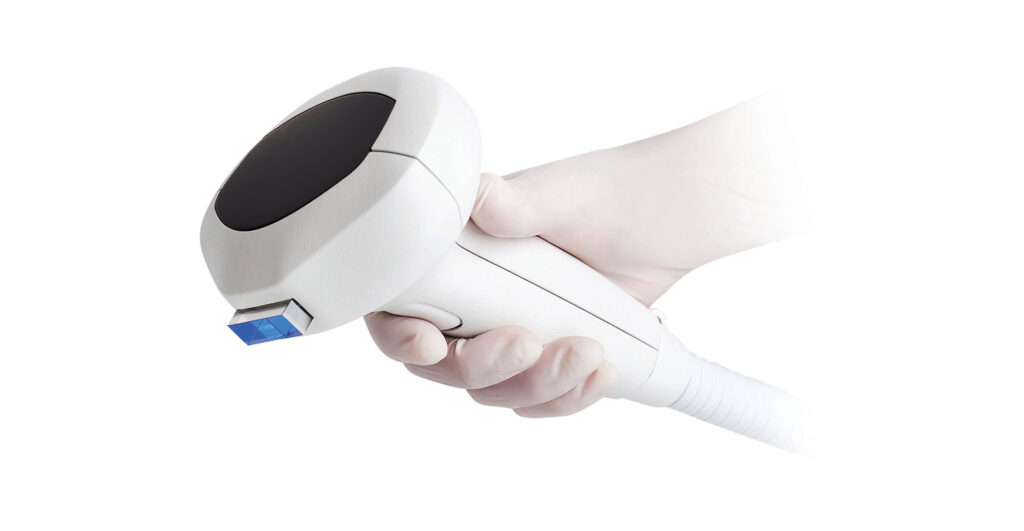 Who can benefit from it?
At our clinic, we use the Lumecca device to treat age/pigment spots, skin imperfections (ex.: sun damage, freckles), rosacea and dilated capillaries. The skin's appearance can also be embellished by reducing the appearance of wrinkles and by improving its texture.