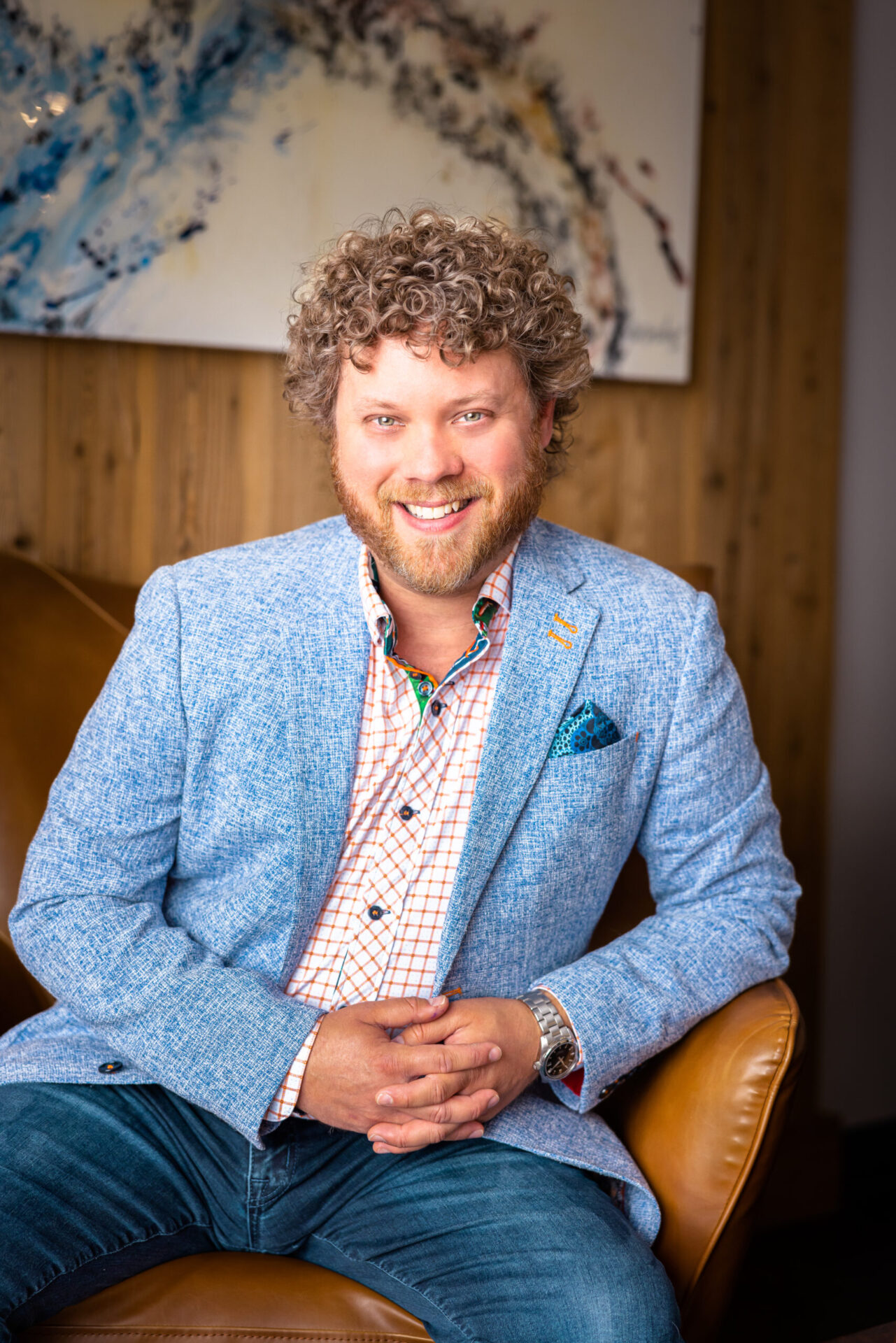 Originally from Edmundston (New Brunswick), Dr Marc-André Collin began his medical studies at Université Laval, then headed to Université de Montréal to complete a residency in plastic and reconstructive surgery. At the end of his academic experience, he chose to practice at the Chaleur Regional Hospital in Bathurst in order to share his expertise with his home province's population. 
Trust. Respect. Authenticity. Three words that brilliantly represent the values of Dr. Marc-André Collin, plastic surgeon based in the Chaleur region since 2016. Dr. Collin is without a doubt a professional who is easy to talk to, always attentive and dedicated to his patients. He strongly believes that the creation of a harmonious therapeutic relationship based on respect and trust is essential to providing quality care to his patients. This is exactly why he always strive to create a warm and welcoming environment for them.
Dr Collin's expertise extends to a wide range of plastic and reconstructive surgery fields, such as:
Hand surgery (ex.: carpal tunnel, Dupuytren disease, trigger finger, rhizarthrosis, traumas, etc.)
Breast surgery (ex.: post-cancer breast reconstruction, breast reduction, breast augmentation, mastopexy)
Contour surgery (ex.: abdominal lipectomy, abdominoplasty, thighs/arms/buttock lift, etc.)
Face surgery and treatments (ex.: facelift, laser CO2, chemical peel, otoplasty)
Cancers and reconstruction (ex.: skin cancer)
Microsurgery (free flap reconstruction, reimplantation, etc.)
Injectables (dermal fillers, botulinum toxin). Founded in December 2018, Clinique Phi is the result of Dr Collin's hard work who wanted to offer a vast array of services to northern New Brunswickers. The only plastic and reconstructive surgery clinic in the Chaleur region that also offers a variety of medical-aesthetic treatments, Clinique Phi continues to grow, thanks to the continued support of the local population. In order to meet the varied need of his patients, Dr Collin has set up a range of care so they can find the surgical or medical-aesthetic treatment that is right for them.
Dr Collin and his team are committed to providing quality care in a warm and reassuring environment while working in close collaboration with their patients to elaborate a treatment plan tailored to their individual and unique needs.
The name of the clinic, "Phi", was inspired by the golden ratio represented by the greek letter  "phi" (φ) and featured in our logo. This mathematical number is regularly used in various fields, including architecture, art and design, to define the ideal aesthetic proportions.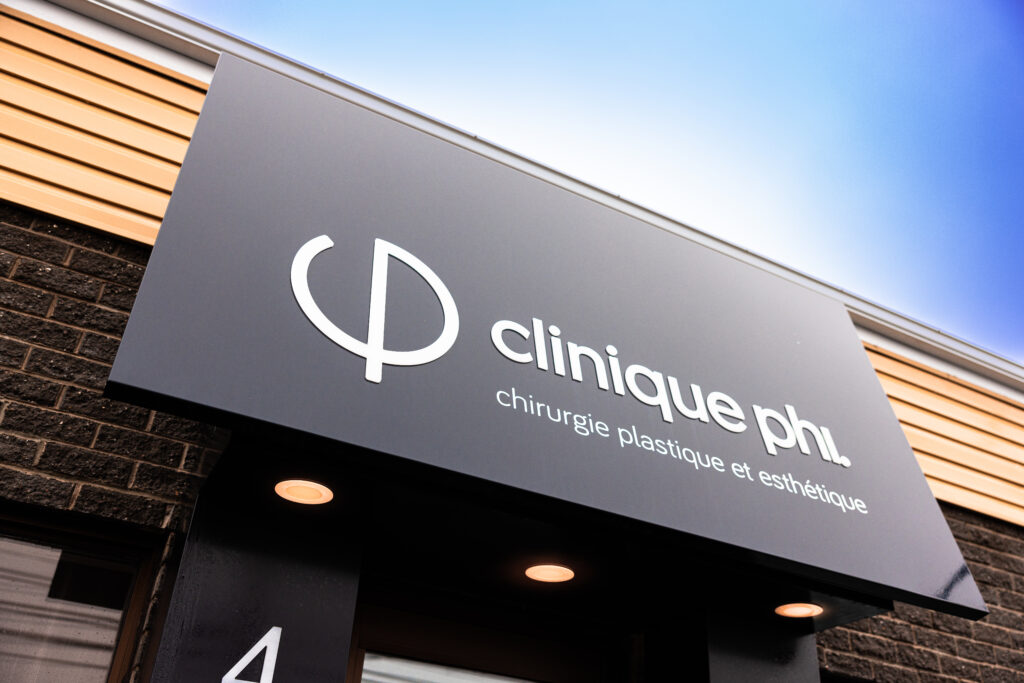 It's with a smile in her voice and a warm-hearted attitude that Janie welcomes our patients at the clinic, whether in person or over the phone. 
Janie who first completed her studies in aesthetics to become an esthetician, was then naturally guided towards a job as an administrative assistant. And it is with great pleasure that we welcomed her to the clinic in the spring of 2019 – she who has since become an important pillar of our team. What she particularly appreciates about working at the clinic? The privilege to interact with patients on a daily basis as well as the possibility of witnessing patient's satisfaction as well as the opportunity to witness patients' satisfaction with the outcome of their treatment or surgery.
This nature and spinning enthusiast loves spending time with her family and take her dog for a walk.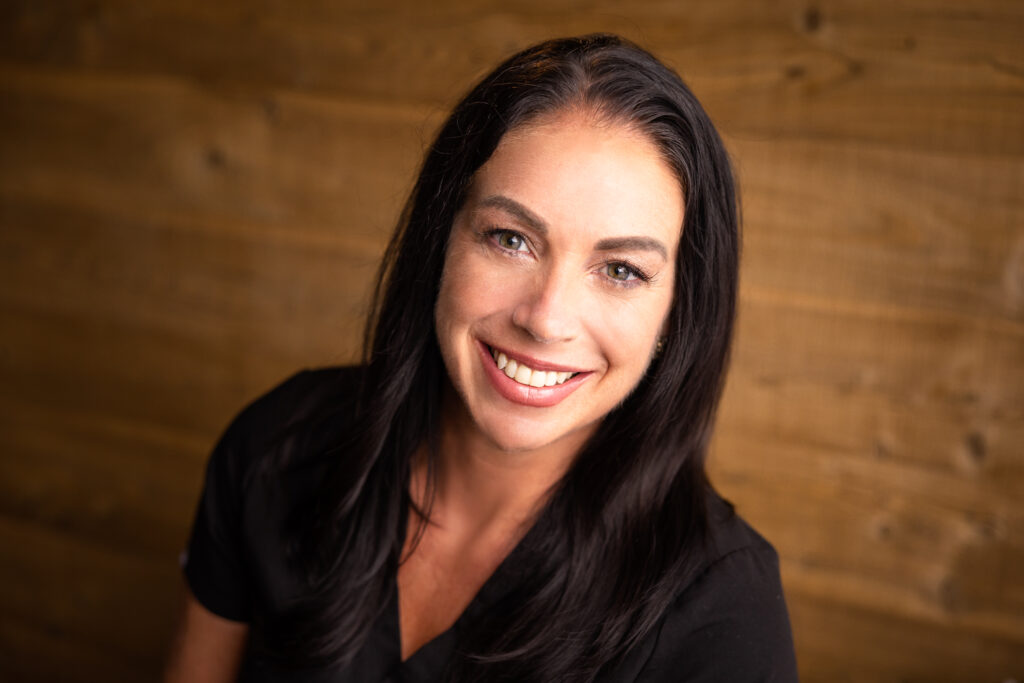 We are truly privileged to have Martine on our team since the very beginnings of the clinic. She initially began her career in secretarial work then decided, about ten years ago, to make a change that would allow her to further develop her strengths and to work directly with patients. A change that certainly served her well; she can quickly and skillfully put patients at ease and provide them with impeccable listening skills and empathy. Which is what she particularly appreciates the most at the clinic: to be able to help patients and be available to reassure and advise them.
The one who loves to walk with her dog, move and work out is also a spinning coach in her free time. She loves nature, especially the beach, which characterizes our beautiful region.