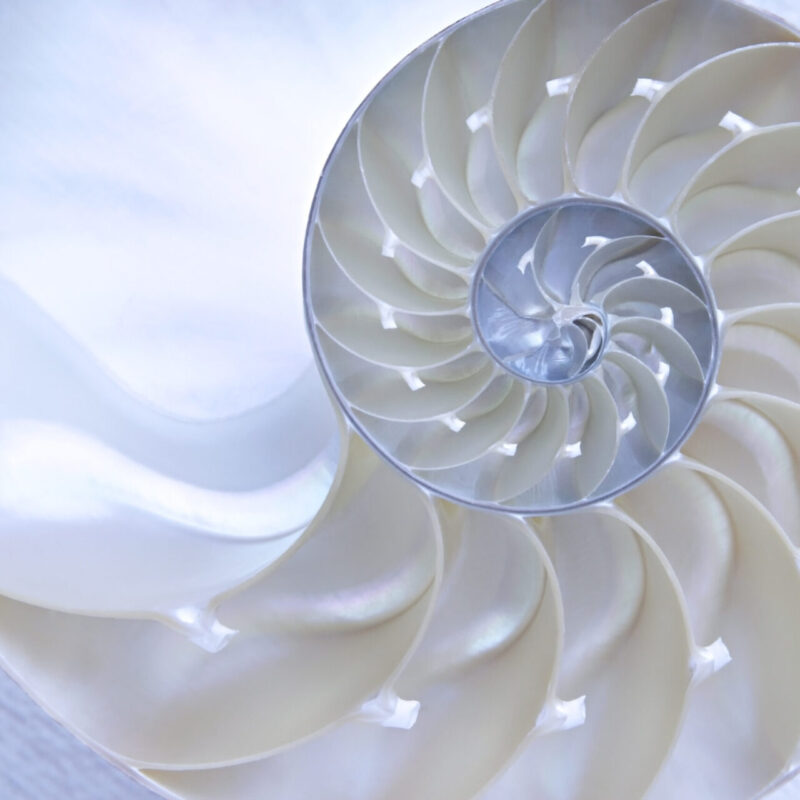 We offer a full and complete range of surgeries – whether they are intended for your face, breast or body! 
Our clinic provides you with a variety of non-surgical treatments such as dermal fillers, photorejuvenation and so much more!
We are committed to providing high-quality treatments in a welcoming, respectful and caring environment.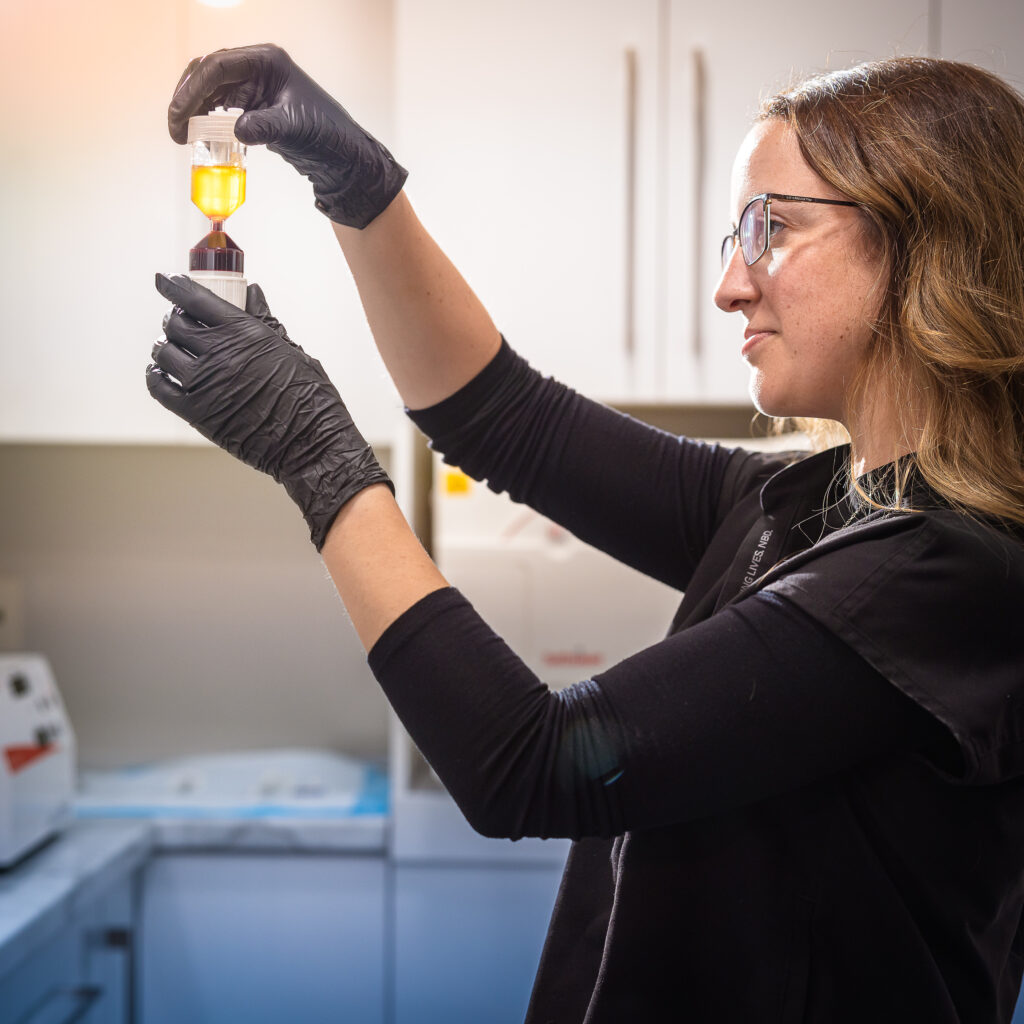 Our clinic offers high-quality care in order to meet each patient's unique needs.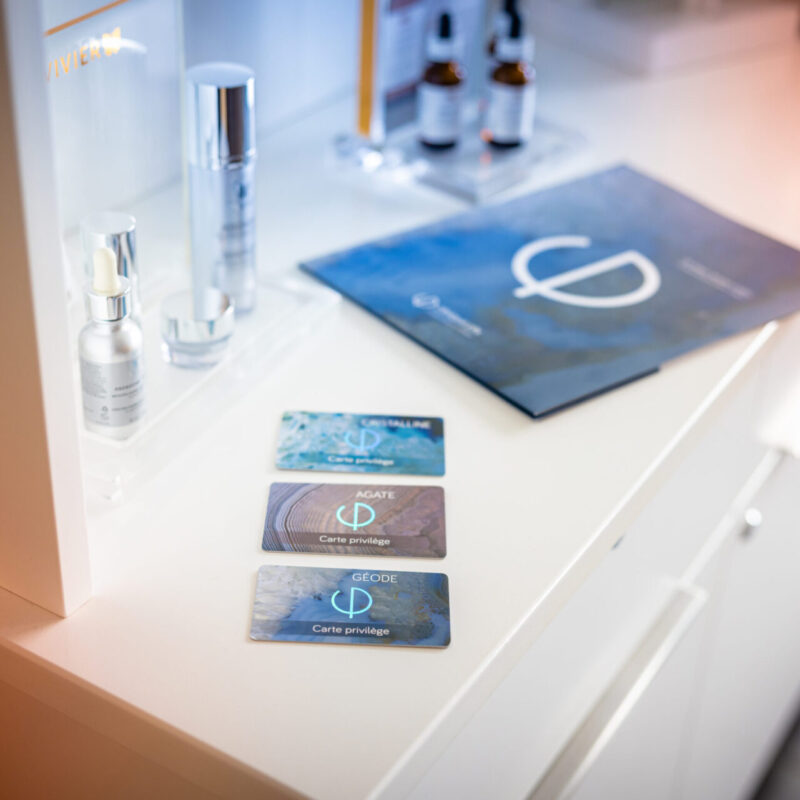 "Lorem ipsum dolor sit amet, consectetur adipisicing elit, sed do eiusmod tempor incididunt ut labore et dolore magna aliqua. Ut enim ad minim veniam."
Dr. Lea Komony
"Lorem ipsum dolor sit amet, consectetur adipisicing elit, sed do eiusmod tempor incididunt ut labore et dolore magna aliqua. Ut enim ad minim veniam."
Joanne Doe, MD
"Lorem ipsum dolor sit amet, consectetur adipisicing elit, sed do eiusmod tempor incididunt ut labore et dolore magna aliqua. Ut enim ad minim veniam."
Jessica Fole